The coronavirus have changed the way to do all the routinary things, the online shopping is one of them.
Everyone has become more safety conscious and careful about how grocery is stored, handled, and delivered. This is truly a sign of a change and the benefits of online grocery shipping during COVID-19. Previously, people used to go to shopping all you groceries and items to the commercial store buy now for all the restrictions make a online shopping turns more comfortable.
Here are some benefits of online grocery shopping during COVID-19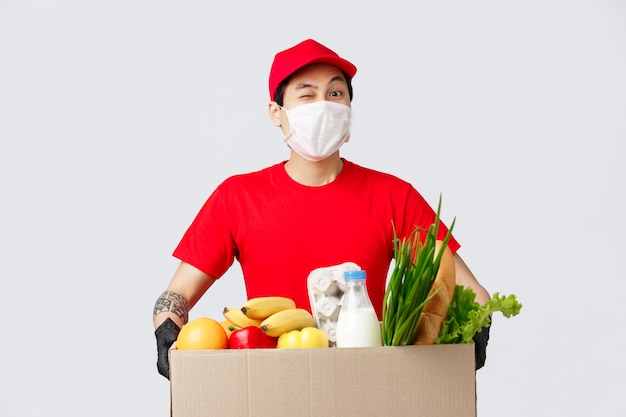 Safe & Secure
Online grocery shopping is safe both for consumers and store owners & employees. At the start, people hoarded various items as the times were unsure then but now people have normalized this activity and make thier shopping in a normal way.
Fresh products every time
Every time you choose online grocery shopping; stores are making sure only fresh good and grocery items are delivered. The stores are getting pretty conscious about food quality and freshness of edible items. This way, consumers can rely on the quality of food and groceries.
Delivered at doorstep
It's simple, just hop on the website, create a list, pay, and get groceries delivered at the doorstep. Whether you are working from home or not, online grocery stores give you free time for yourself while handling the crucial deliveries for you. Whether you need some fruits, or eggs & bread, you can order without needing to get out of homes.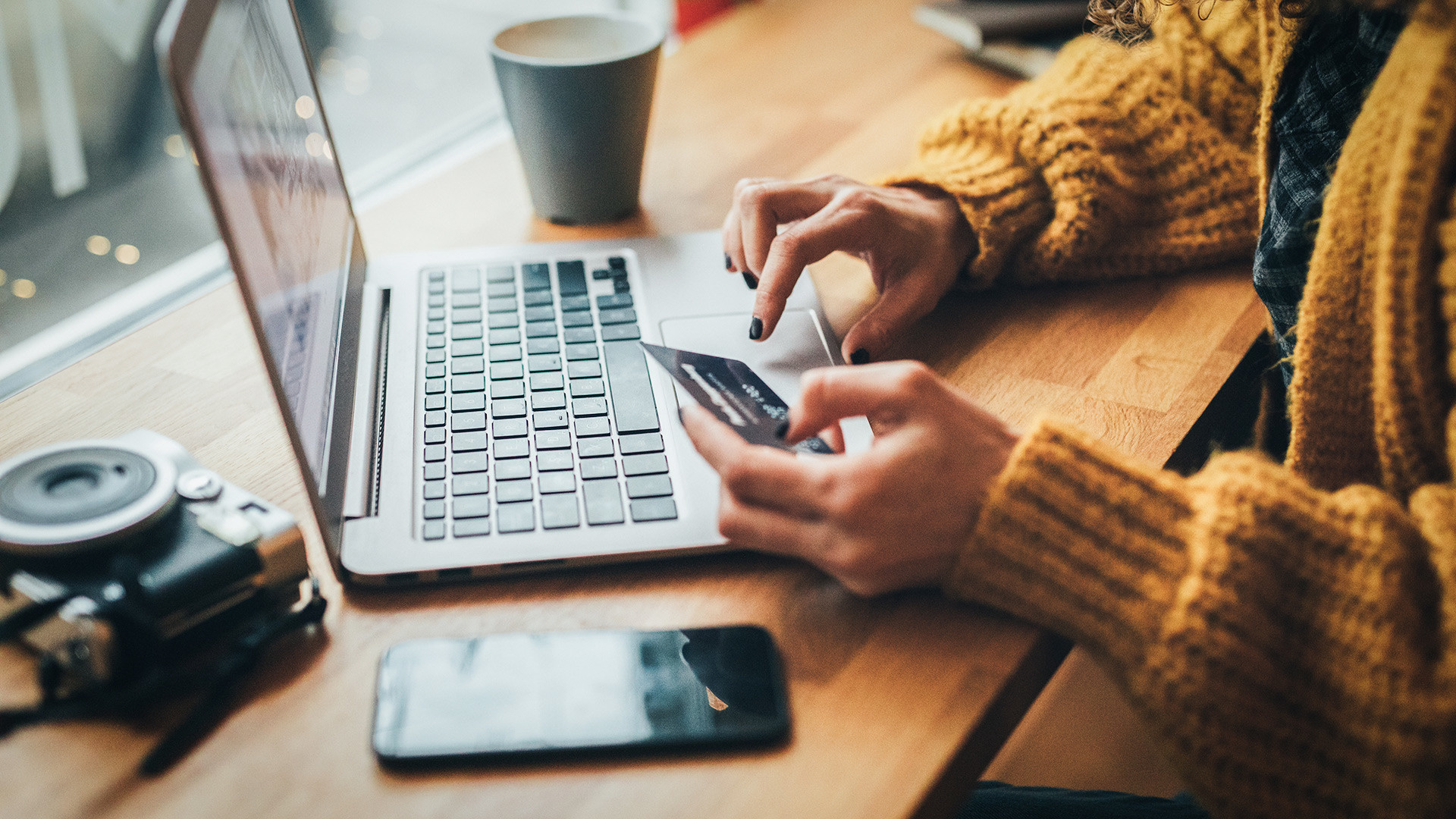 Online payments – No Cash
To avoid contact with cash as much as possible, make your payments with electronic methods. We are all favored by electronic money, especially by the facilities it provides: It's fast, with a few simple clicks you can pay for your purchase; It's more comfortable, you do it from your home, work or everywhere and above all, you avoid physical contact with cash.
Stay safe & make your online grocery shopping at cabopicnic.com